Report on Humanitarian Assistance in Manila, Philippines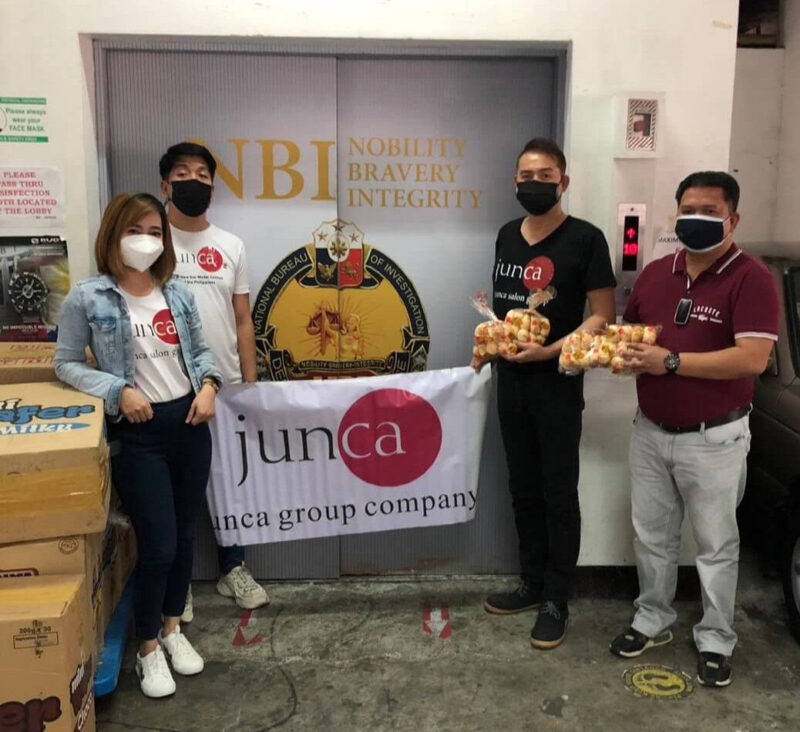 Thank you very much for supporting our project.
junca Platform Project aims to be a platform to help strengthen the Asian economy and achieve world peace, and as part of this, we are providing various humanitarian assistance. We would like to inform you of our latest activities in the Philippines, where we have been working as volunteers.
Volunteered to give haircuts at orphanages and nursing homes
Since February, we have been visiting orphanages and nursing homes within Metro Manila each week to volunteer for haircuts. We have now visited 3 facilities in Malate, Parañaque City, and Ermita, Manila.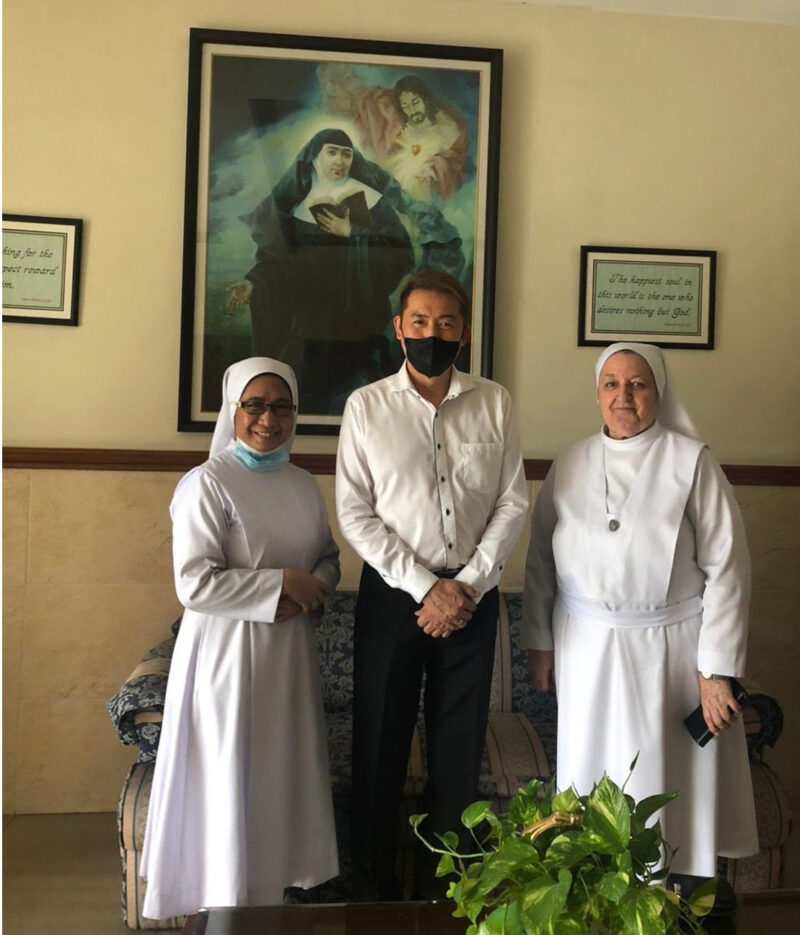 Santa Maria Josefa Home Nursing Home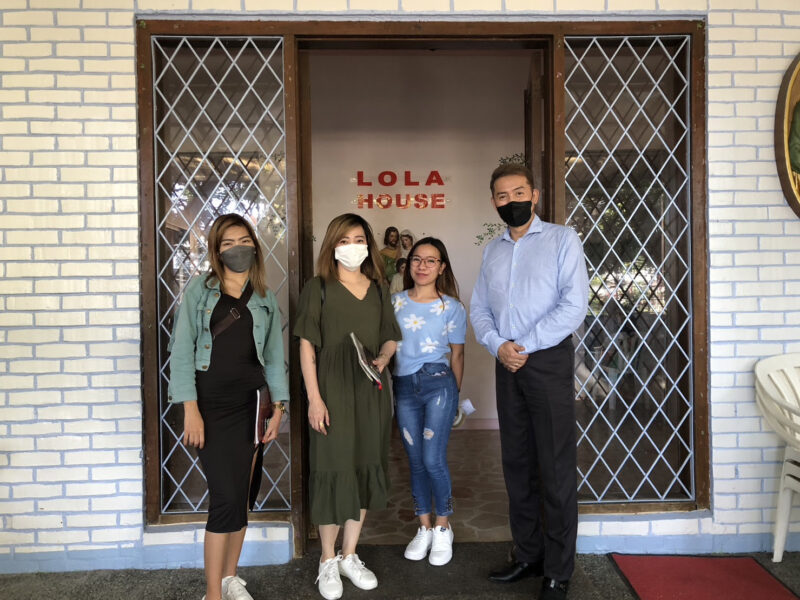 House Of Somang Nursing Home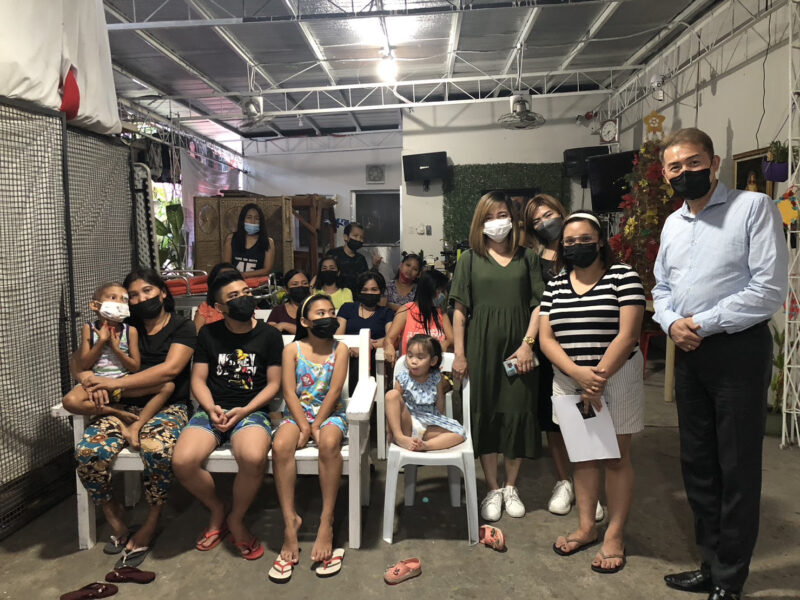 Bahay Aruga Orphanage
We would like to continue our volunteer haircut program for as long as possible, not only for a short period of time, but also to visit nursing homes, orphanages, and other facilities. In addition to contributing to society, we also train our employees to become global leaders who can be active on the world stage in the future.
Past Efforts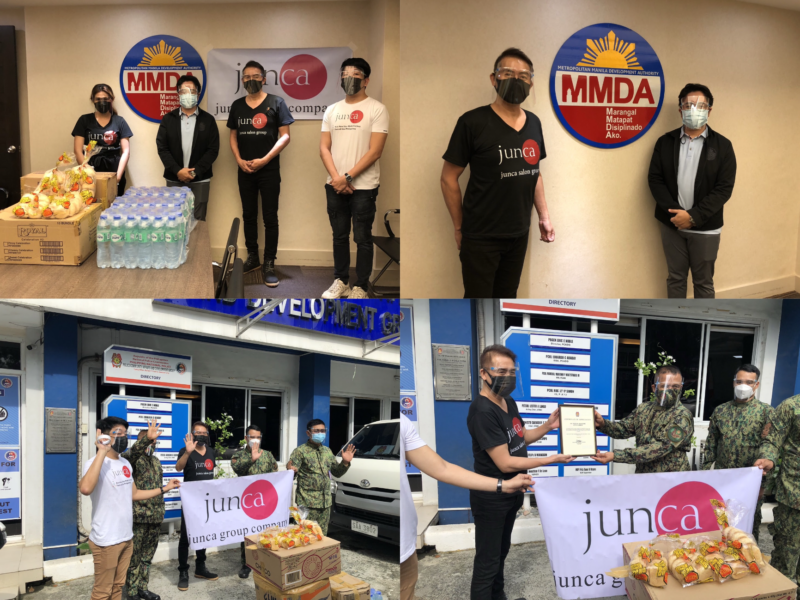 You can see our past activities at the following link.
– The 4th junca Platform Project Donation Program
– As part of the donation program conducted by junca Group, a bread distribution activity was held with Quezon City, Acts-OFW and TESDA
– junca Group received a certificate of appreciation from PNP (Philippine National Police)
junca Holdings will continue to promote its efforts based on the philosophy that "contributing to economic reforms in Asia will lead to world peace". Thank you for your continued support.

2023, 3/4
junca Platform Project Management
Inquiry
juncamember.admin@junca-beauty.com
Website
www.junca-beauty.com
Dextools
https://www.dextools.io/app/ether/pair-explorer/0x372835a9b8c4dc7c24fc49b4221204cf7c965345
Telegram (Group)
junca Platform Fan Group
Telegram (Channel)
junca Platform Official Announcement Channel
Twitter
JCC78549683
Youtube
junca Group
Facebook
JCC Facebook
Reddit
r/juncacash_JCC
Instagram
https://www.instagram.com/juncacash
Linkedin
https://www.linkedin.com/company/junca-platform-project-jcc