【Notice】Partnership with NDC, the Development and Investment Authority directly under the Philippine DTI
Thank you very much for your continued support of our project.
We are pleased to announce our partnership with NDC (National Development Company), a development and investment agency under DTI (Department of Trade and Industry) of the Philippines.
About NDC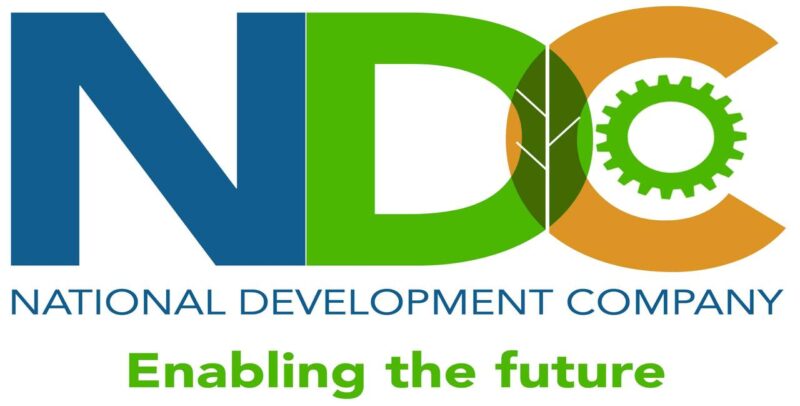 NDC (National Development Company) is a development and investment agency directly under the Department of Trade and Industry (DTI) of the Philippines and is a major state-owned enterprise that invests in diverse industries and serves as an effective catalyst for inclusive growth. As a government investment agency, it has contributed to the revitalization of the country's industries by continuously supporting ventures and supporting various projects.
Click here to the official HP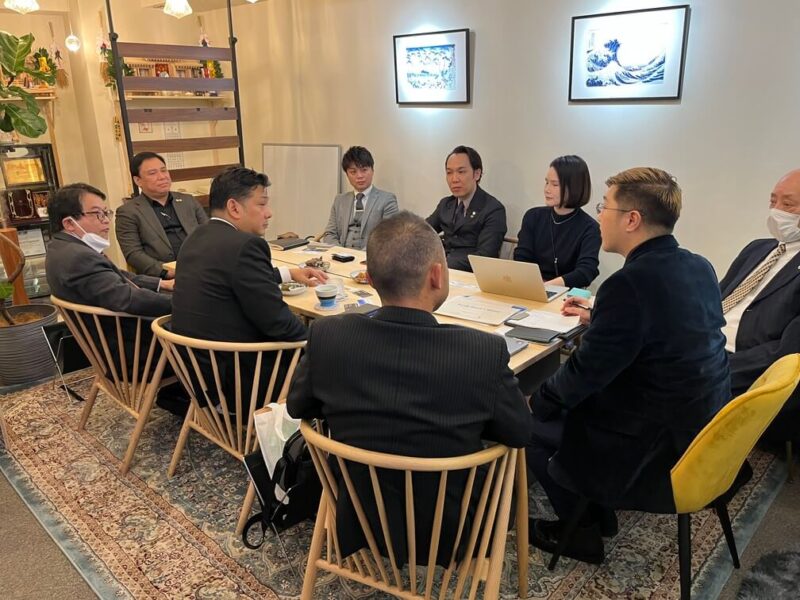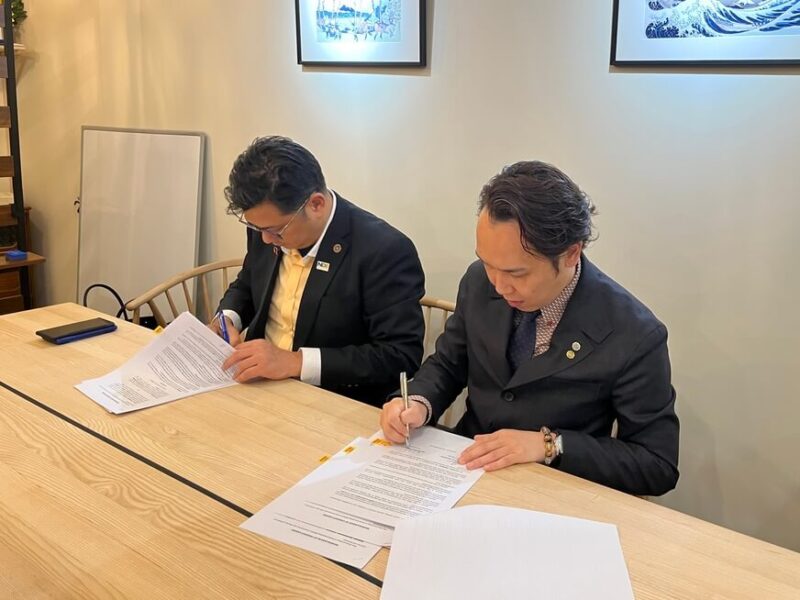 From the left ; General Manager of NDC, Mr. Antonilo DC. Mauricio ; CEO of junca Holdings, Dr. Hisayuki Nagatome
Following the meeting in Manila, Philippines, junca Holdings met with NDC General Manager, Mr. Antonilo DC. Mauricio, and Assistant General Manager, Mr. Saturnino H. Mejia, for a partnership ceremony. During the meeting, Mr. Antonilo DC. Mauricio expressed his interest in junca Holdings' future fintech services utilizing the latest technology. He also expressed his appreciation that this project has the potential to be a solution for the poor in transferring money securely and giving equal access to various financial services which is in line with the Philippine government's major goals.
Both parties, NDC and junca Holdings, will regularly exchange information to further expand the possibilities for partnership and collaboration between NDC and junca's partners. This partnership will attract more investments to the Philippines and contribute in solving the social challenges and enhancing economic development.
We are honored to have this partnership as this will help junca facilitate its project-related operations and maximize the opportunity of the project by reaching out to the global market. Please look forward to the further development of junca Platform project as this will energize the future market. Stay tuned as we will be constantly releasing news updates.
junca Holdings will continue to promote its efforts based on the philosophy that "contributing to economic reforms in Asia will lead to world peace". Thank you for your continued support.

2023, 2/7
junca Platform Project Management
Inquiry
juncamember.admin@junca-beauty.com
Website
www.junca-beauty.com
Dextools
https://www.dextools.io/app/ether/pair-explorer/0x372835a9b8c4dc7c24fc49b4221204cf7c965345
Telegram (Group)
junca Platform Fan Group
Telegram (Channel)
junca Platform Official Announcement Channel
Twitter
JCC78549683
Youtube
junca Group
Facebook
JCC Facebook
Reddit
r/juncacash_JCC
Instagram
https://www.instagram.com/juncacash
Linkedin
https://www.linkedin.com/company/junca-platform-project-jcc