Explanation about the project
「What project aiming for」
https://junca-global.group/hscms/junca-platform-project-identity/
「Project plan」
*We will give you an excerpt and explanation of the contents of the white paper.
https://junca-global.group/hscms/junca_platform_WP.pdf
1) Excerpt from page 7 about usage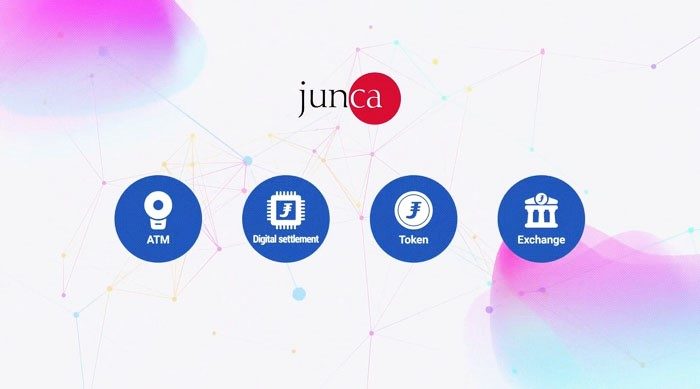 What is junca Cash ?
junca Cash has a big difference from another crypto asset like a Bitcoin. It's a critical way to fit the Philippines economy because it has many useful logistics, based on local needs.
Use case of junca Cash will provide features stated below;
Settlement
Domestic remittance
Special benefits at all junca Group member stores and franchise stores
Donations to funds and scholarship, etc.
International remittances for Overseas Filipino Workers (OFW)
Foreign currency exchange
Exchange of crypto asset and fiat
ATM (International and domestic remittance, Withdrawal, Deposit)
(Supplement) Although the lockdown is still ongoing, we are preparing to start the service in the first half of 2021.
In the future, it will be linked with credit cards and will be available all over the world.
2) Excerpt from pages 10 to 12 about the future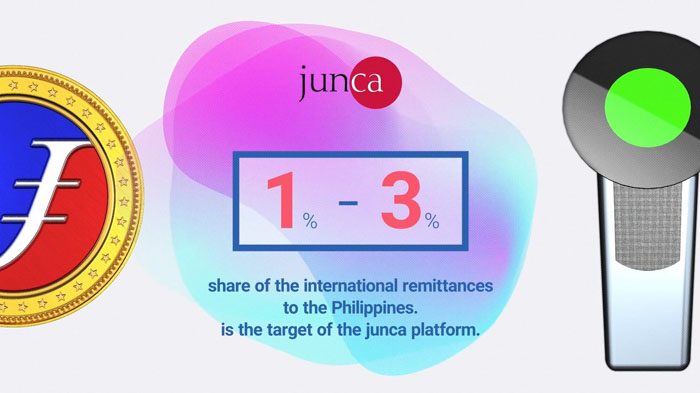 JCC price
Based on Nikkei NP ( Japanese Economy Media ) and BSP statistics, 2019 OFW remittances to the Philippines is estimated to exceed 5.54 billion USD per year.
Upon completion of IEO in July 2020, 1% of the cross border remittance divided by outstanding 40 million JCC, it yields 13.86 USD/JCC per year.
As we are aiming at 30% share of cross border remittance by the end of 2023, it yields 415.9 USD/JCC.
On top of it, we can estimate the price will be doubled, realized by domestic settlement feature, i.e., around 27USD/JCC for 1%, while 830 USD/JCC for 30% share, respectively.
(Supplement) The basis of the above calculated figures is based on contracts with related organizations.
The target for 30% share in 2023 is a very specific figure as contracts have been concluded with related organizations.
Furthermore, the financial services required for the project will be led by junca.
As the service expands, junca's business profits will also increase, which is also the basis for maintaining the value of JCC.
In addition, we have received many requests from overseas media and influencers as promotion partners, and in the future, we will increase the introduction of projects in excellent overseas media including Europe and the United States.
One of JCC's strengths is that it has already completed partner contracts with related organizations of the main target.
The fact that the service can be delivered to the main target with the start of the service supports the development of the project.
After the listing, the price fluctuated very much due to the price increase more than expected, but as the project progresses, the asset value will recover and increase appropriately, so please look forward to it.
Thank you for your continued support.
Best wishes for your health and success.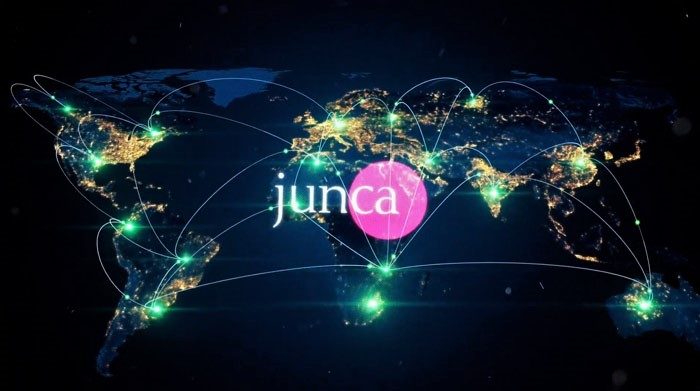 2020,10/22
junca Platform Project Management
Contact us
juncamember.admin@junca-beauty.com
Facebook page
https://www.facebook.com/juncacash/
Telegram group
YouTube