Azbit Exchange Listing Announcement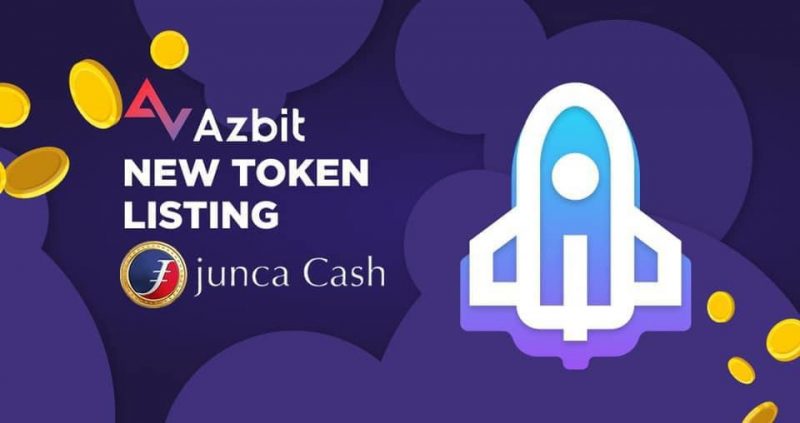 Thank you very much for supporting our project.
JCC will be listed on Azbit exchange today. (9pm ,UTC time).
You can see the official announcement from Azbit Exchange at the following URL.
More listings are scheduled for the end of this year, including on the Tire1 exchange.
We are honored to be able to contribute to world peace with you through this project.
We are looking forward to your continuing support.
2021, 11/19
junca Platform Project Management
Inquiry
juncamember.admin@junca-beauty.com
Facebook page

JCC
Telegram group


junca Platform Fan Group
Website
www.junca-beauty.com
junca Cash VP


junca Cash VP
junca platform project Identity


junca platform project Identity