1/24 Meeting with PEZA and TIEZA
Meeting with Deputy Director General of PEZA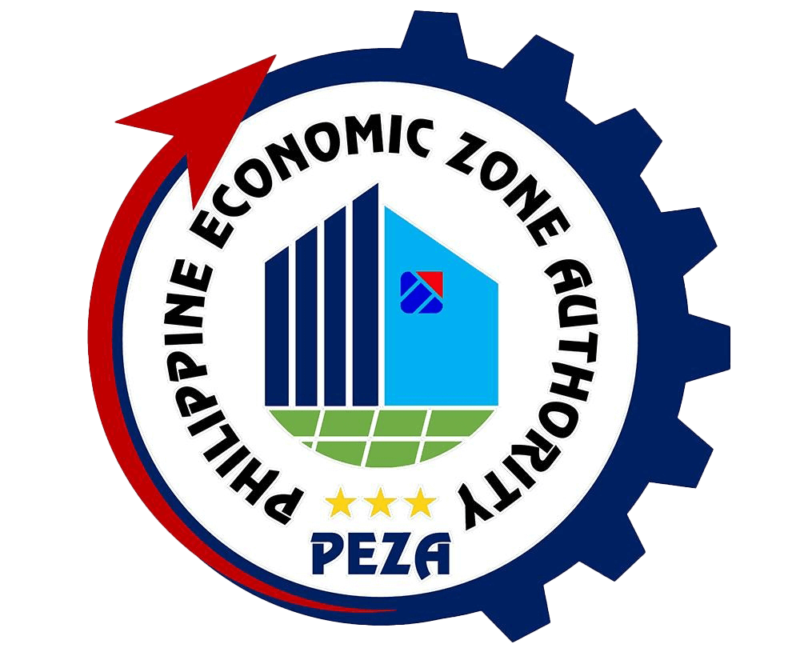 PEZA (Philippines Economic Zone Authority) is part of the Philippine Department of Trade and Industry (DTI), a government agency established under the Special Economic Zone Act of 1995. The Philippine government has high expectations for foreign investment to supplement Philippine domestic capital and is actively seeking to attract foreign investment. Therefore, PEZA's mission is to attract investment, promote exports, and create jobs. As of November 2021, there are 415 special economic zones designated as PEZA by the President of the Philippines to attract foreign investment.
Please check here to read our recent announcement of the partner appointment ceremony with PEZA.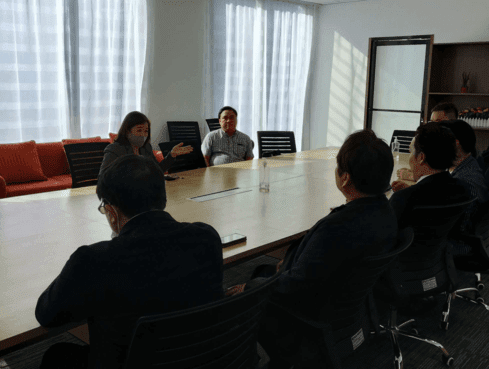 We met with Ms. Vivian S. Santos, Deputy Secretary of PEZA, who shared with us the programs that PEZA is developing with Japanese companies that are considering establishing themselves through PEZA. We discussed how to take advantage of PEZA's programs in order for junca to serve as a contact point for Japanese companies to enter the ecozones and regional SEZs with potential to be further developed in the future.
Meeting with TIEZA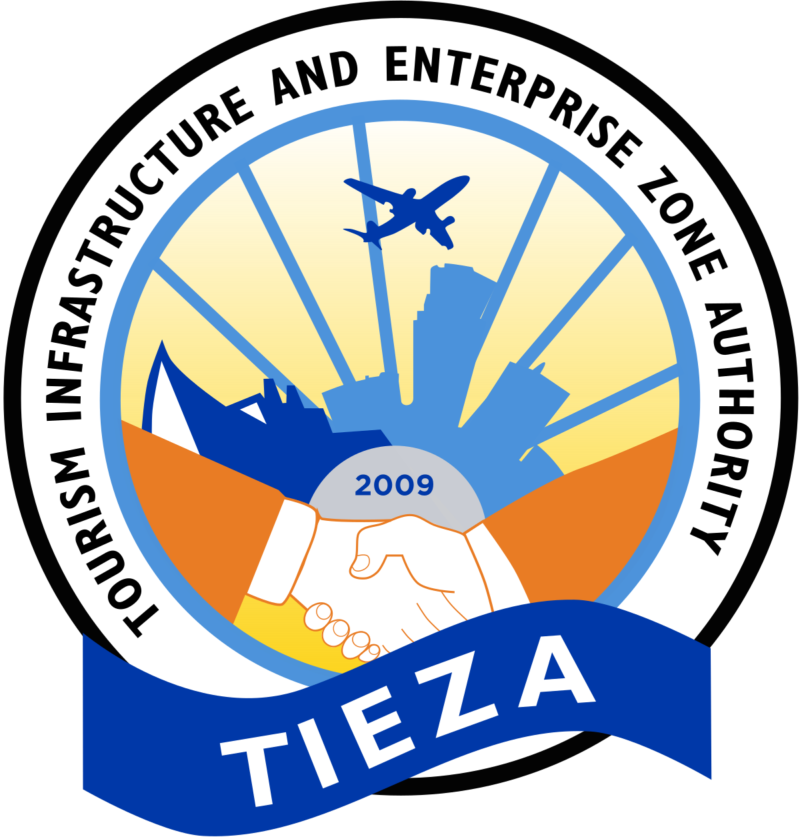 TIEZA (Tourism Infrastructure and Enterprise Zone Authority) is the agency responsible for promoting the tourism industry. It contributes to the country's tourism development goals by designating, supervising, and regulating sustainable tourism enterprise zones, implementing viable tourism infrastructure projects, and managing assets.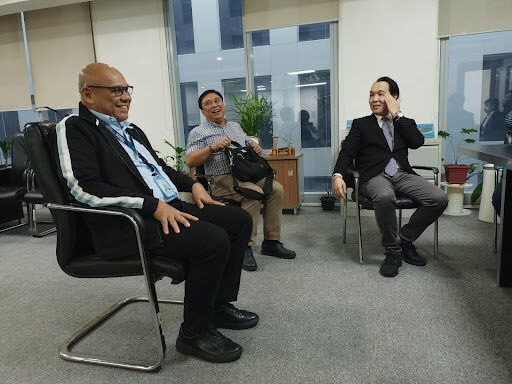 We met with Assistant Chief Operating Officer, Mr. Jetro Nicolas F. Lozada, and got shared the TIEZA program for inclusive and sustainable socioeconomic growth and discussed the future development of tourism in the Philippines.
junca Holdings will continue to promote its efforts based on the philosophy that "contributing to economic reforms in Asia will lead to world peace". Thank you for your continued support.
2023, 1/31
junca Platform Project Management
Inquiry
juncamember.admin@junca-beauty.com
Website
www.junca-beauty.com
Dextools
https://www.dextools.io/app/ether/pair-explorer/0x372835a9b8c4dc7c24fc49b4221204cf7c965345
Telegram (Group)
junca Platform Fan Group
Telegram (Channel)
junca Platform Official Announcement Channel
Twitter
JCC78549683
Youtube
junca Group
Facebook
JCC Facebook
Reddit
r/juncacash_JCC
Instagram
https://www.instagram.com/juncacash
Linkedin
https://www.linkedin.com/company/junca-platform-project-jcc