RE: JCC to Repurchase Shares from the Public Market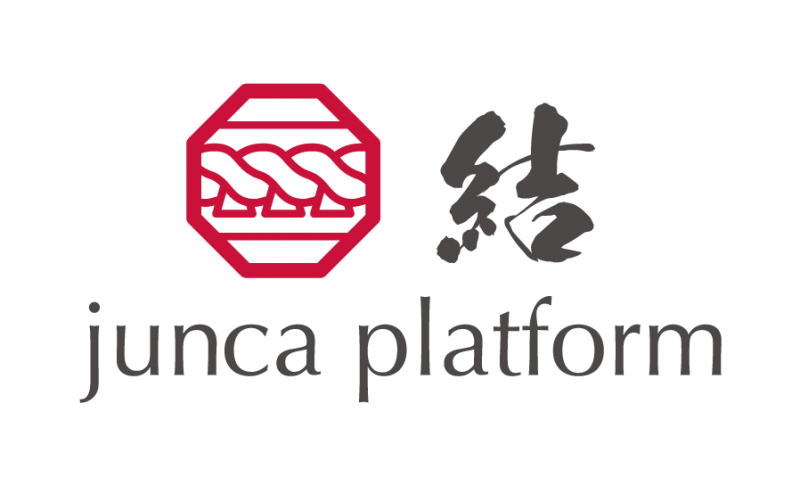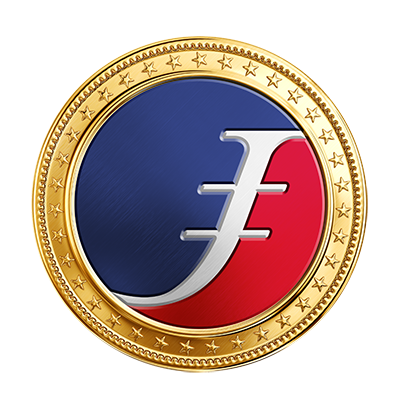 February 2, 2021
Company Name: Junca Group Company
Marketing Division
RE: JCC to Repurchase Shares from the Public Market from September 2020 to January 2021
To Whom It May Concern,
The Junca Platform Project is a fintech service that aims to solve inequality issues in the Asian economy and the world by creating a unique smartphone application that allows for money transfers, payment, and a community system. The Junca Global Group Company, which is behind this project with headquarters in Makati, Metro Manila, Philippines, will repurchase Junca cash (hereinafter referred to as "JCC") on the market on January 31, 2021, which we are pleased to announce that we have gained over 97% ownership of below.
As of Sunday 31 January 2021, the Company's ownership of JCCs has recovered to over 97%, following a vigorous market repurchase program since the September 2020 crash.
Having a recovery of JCC ownership to over 97% means that the conditions for stable market growth have been met and we are now able to take the lead in managing the currency's circulation.
This situation will ensure that the project's development will be linked to the currency's value as part of our future business initiative.
| | | |
| --- | --- | --- |
| Number of Issues | Market Volume | Recovery Rate |
| 130,000,000 | 112,000 | Over 97% |
As a result, market barriers to the project's progress in the future have been largely removed and we are now in a position to start recovering the price of JCC.
We will build upon these endeavors to strengthen our links with new listing partners and partnering organizations that support the JCC initiative and to revitalize the JCC market.