【Notice】Appearance on PTV4, Philippine National Broadcasting System
Thank you for your continued support of our project.
We are pleased to announce that PEZA Deputy Director General for Policy and Planning Tereso O. Panga and junca Holdings CEO Dr. Hisayuki Nagatome appeared in a live broadcast on PTV4, the Philippine national broadcasting station, to talk the partnership alliance between PEZA and junca Holdings.
The broadcast can be viewed here.
Dr. Nagatome said in an interview that through PEZA, he hopes to offer the latest Japanese technologies such as fintech, blockchain technology, and stem cell biotechnology.
About PTV4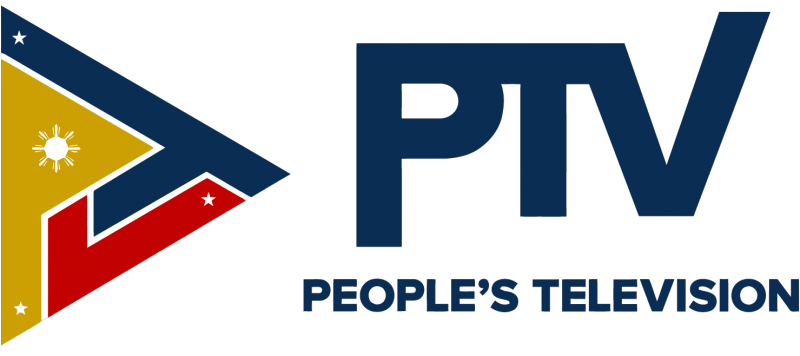 PTV4 is the primary state-run broadcaster owned by the Philippine government. Its audience reaches approximately 30 million viewers, and it is a broadcaster with wide reach among the public that focuses on its function as the voice of the government rather than as a general entertainment channel.
junca Holdings will continue to promote its efforts based on the philosophy that "contributing to economic reforms in Asia will lead to world peace". Thank you for your continued support.

2022, 11/18
junca Platform Project Management
Inquiry
juncamember.admin@junca-beauty.com
Website
www.junca-beauty.com
Dextools
https://www.dextools.io/app/ether/pair-explorer/0x372835a9b8c4dc7c24fc49b4221204cf7c965345
Telegram (Group)
junca Platform Fan Group
Telegram (Channel)
junca Platform Official Announcement Channel
Twitter
JCC78549683
Youtube
junca Group
Facebook
JCC Facebook
Reddit
r/juncacash_JCC
Instagram
https://www.instagram.com/juncacash
Linkedin
https://www.linkedin.com/company/junca-platform-project-jcc