【Notice】junca Platform White Paper has been updated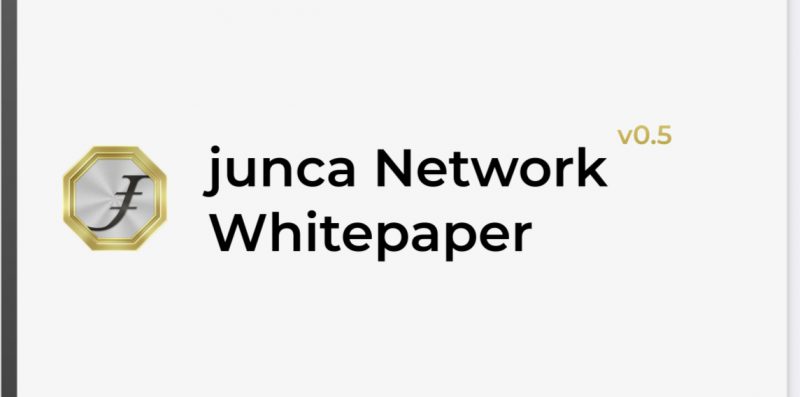 Thank you for supporting our projects. We are pleased to announce that the junca platform White Paper has been updated.
Please check the new White Paper.
https://junca-global.group/hscms/junca_platform_WP.pdf
The new junca Platform White Paper provides an update on the junca Platform, including a roadmap to 2023 and what future users will be able to do through the junca Platform.
As you can see on the White Paper, as the global goal junca sets to purify all spheres of life with beauty as a result bringing more harmony and joy to the daily lives of people. junca Network will reflect this vision by creating a foundation for a better financial life.
The junca Platform is a project that is expected to grow significantly in the future as it is expected to further revitalize the market.
Thank you for your continued support.
2022,6/14
junca Platform Project Management
Inquiry
juncamember.admin@junca-beauty.com
Website
www.junca-beauty.com
Dextools
https://www.dextools.io/app/ether/pair-explorer/0x372835a9b8c4dc7c24fc49b4221204cf7c965345
Telegram (Group)
junca Platform Fan Group
Telegram (Channel)
junca Platform Official Announcement Channel
Twitter
JCC78549683
Youtube
junca Group
Facebook
JCC Facebook
Reddit
r/juncacash_JCC
Instagram
https://www.instagram.com/juncacash
Linkedin
https://www.linkedin.com/company/junca-platform-project-jcc