【Notice】The official website has been updated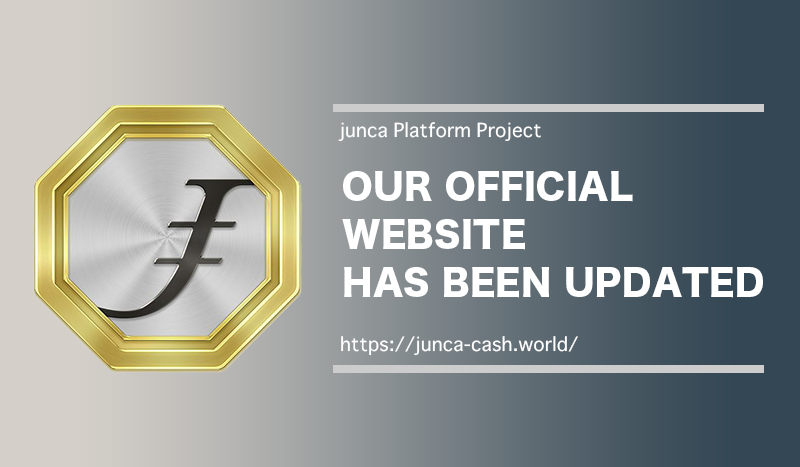 Thank you very much for supporting our projects.
We are pleased to announce that junca platform's official website has been updated.
How to switch languages
・For mobile devices such as smartphones and tablets
Tap the menu icon in the upper right corner→tap language→select language
・For PC
Tap language on the menu bar at the top of the page→select language
We have redesigned and reorganized our website to make it even easier and more comfortable to use so that you can get to know junca Platform Project better. We will continue to enhance the content of our website. Thank you for your continued support.
2022,6/14
junca Platform Project Management
Inquiry
juncamember.admin@junca-beauty.com
Website
www.junca-beauty.com
Dextools
https://www.dextools.io/app/ether/pair-explorer/0x372835a9b8c4dc7c24fc49b4221204cf7c965345
Telegram (Group)
junca Platform Fan Group
Telegram (Channel)
junca Platform Official Announcement Channel
Twitter
JCC78549683
Youtube
junca Group
Facebook
JCC Facebook
Reddit
r/juncacash_JCC
Instagram
https://www.instagram.com/juncacash
Linkedin
https://www.linkedin.com/company/junca-platform-project-jcc