【Notice】Future developments in the JCC (ERC20)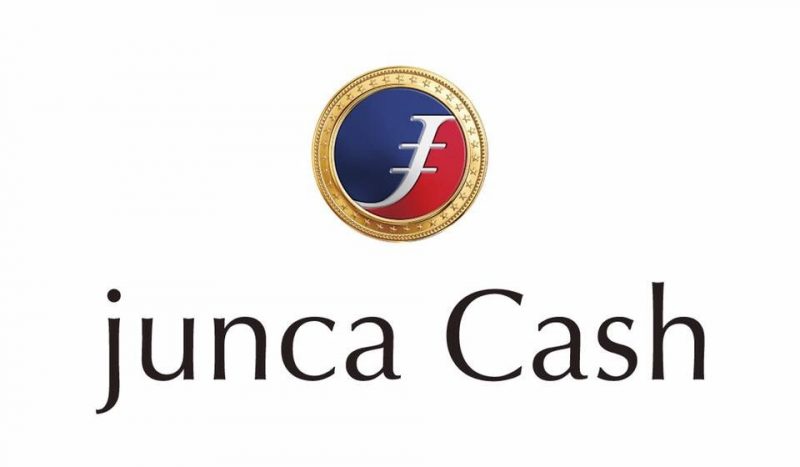 Thank you very much for supporting our project. We would like to inform you of the future development of JCC(ERC20).
1 The cause and response to the price collapse that occurred on the morning of 5/20 (Japan time)
The price had recovered to around the listed price (0.5USD), but it fell again on May 20. We have investigated this unusual situation and found that it was caused by selling by unauthorized trading accounts, and we have started to take all possible measures to limit the unauthorized accessors as well as reporting them to the competent departments of the Financial Services Agency. We will continue to take legal measures to limit the number of unauthorized accessors. From the viewpoint of preventing recurrence, we will continue to upgrade our customer management system, placing the highest priority on customer safety.
2 Market Trends after the Crash
Since we were able to solve this issue early on, we do not expect it to take that long to recover to the original price levels (a week or more – depending on the situation).
3 Platform Development Status
We are making good progress and will be able to make additional announcements about new services soon. Please look forward to it.
4 Project Progress
Many meetings are scheduled in the Philippines in the first half of June with important people from the new government and various ministries. This will be covered by the government broadcaster. We will be able to make a news release for all of you.
5 Philippine Situation
As you all know, Mr. Bongbong Marcos was elected as the new president of the Philippines. The election results were as predicted by Dr. Nagatome, junca Holdings CEO, and our Philippine executives will be part of the same group that will form the new government. Please look forward to a stronger cooperative structure in the future for the project.
As we have been announcing for some time, the junca platform project is a project that will be greatly developed after 2023. We look forward to your continued support. Thank you very much.
2022, 5/22
junca Platform Project Management
Inquiry
juncamember.admin@junca-beauty.com
Website
www.junca-beauty.com
Dextools
https://www.dextools.io/app/ether/pair-explorer/0x372835a9b8c4dc7c24fc49b4221204cf7c965345
Telegram (Group)
junca Platform Fan Group
Telegram (Channel)
junca Platform Official Announcement Channel
Twitter
JCC78549683
Youtube
junca Group
Facebook
JCC Facebook
Reddit
r/juncacash_JCC
Instagram
https://www.instagram.com/juncacash
Linkedin
https://www.linkedin.com/company/junca-platform-project-jcc