Partnership agreement with the Golden Globe annual Award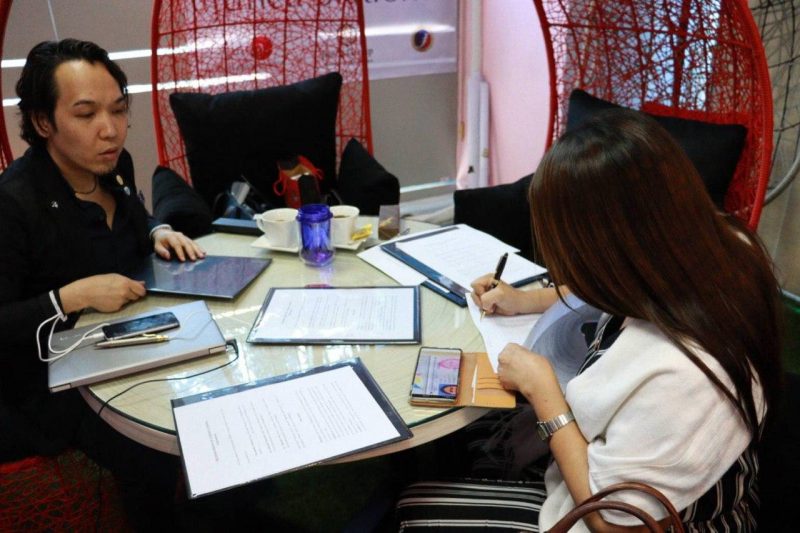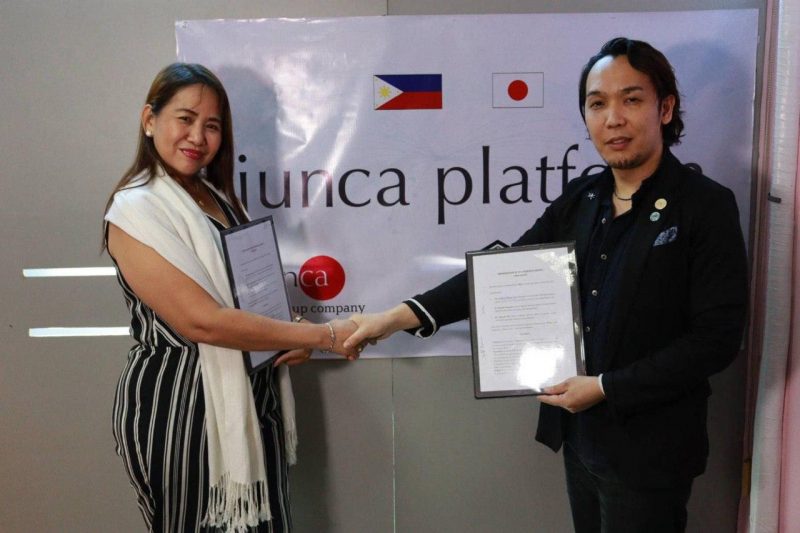 We have signed a partnership agreement with the management company of the Golden Globe Award, Philippines' most prestigious corporate award.
A scene from 2019
(broadcast on government news TV)

We have planed to accept payment for sponsor fee and suchlike for the award via "junca Cash".
Every year, at the award ceremony with a participation of about 1500 leading companies and influential figures, the advertisement of the "junca Platform" begins with the representative Mr. Nagatome's speech.
* The junca Group and representative Nagatome have achieved the brilliant feat of being awarded as a leading company for 4 consecutive years and are in the spotlight as an honorary award winner.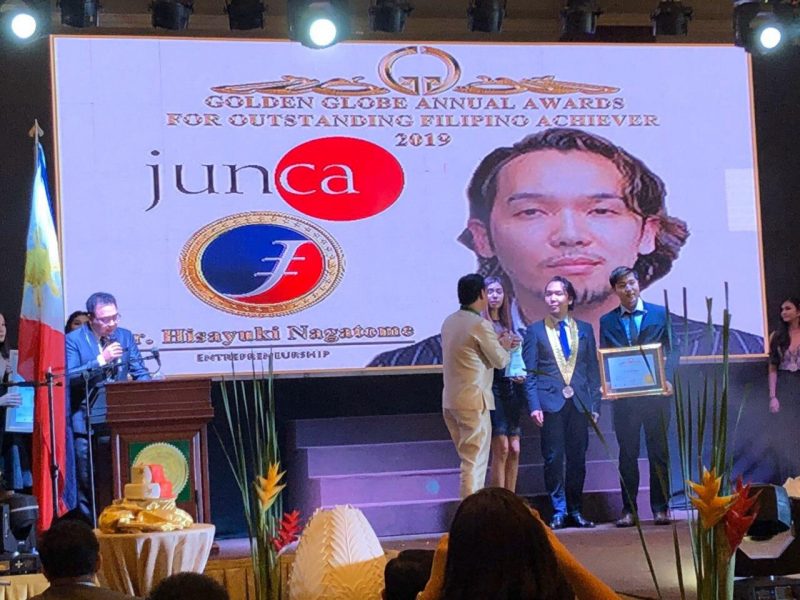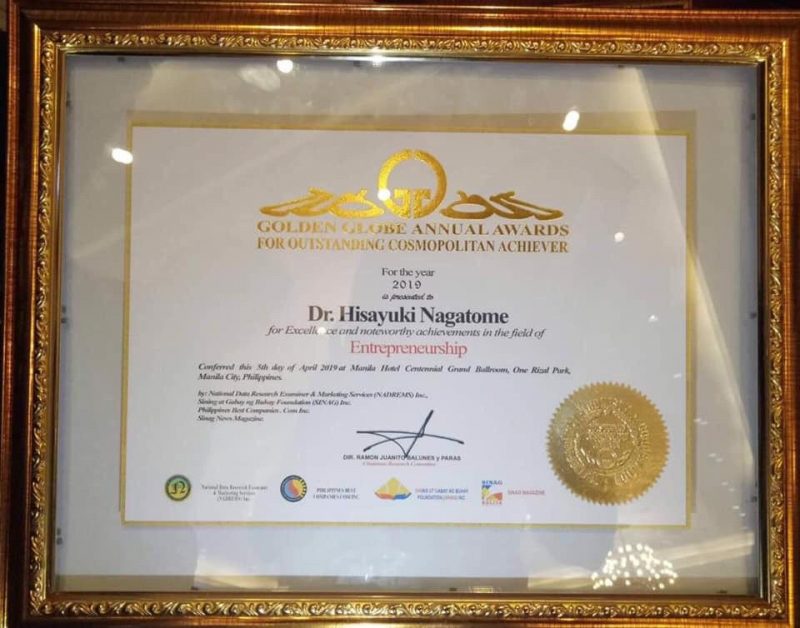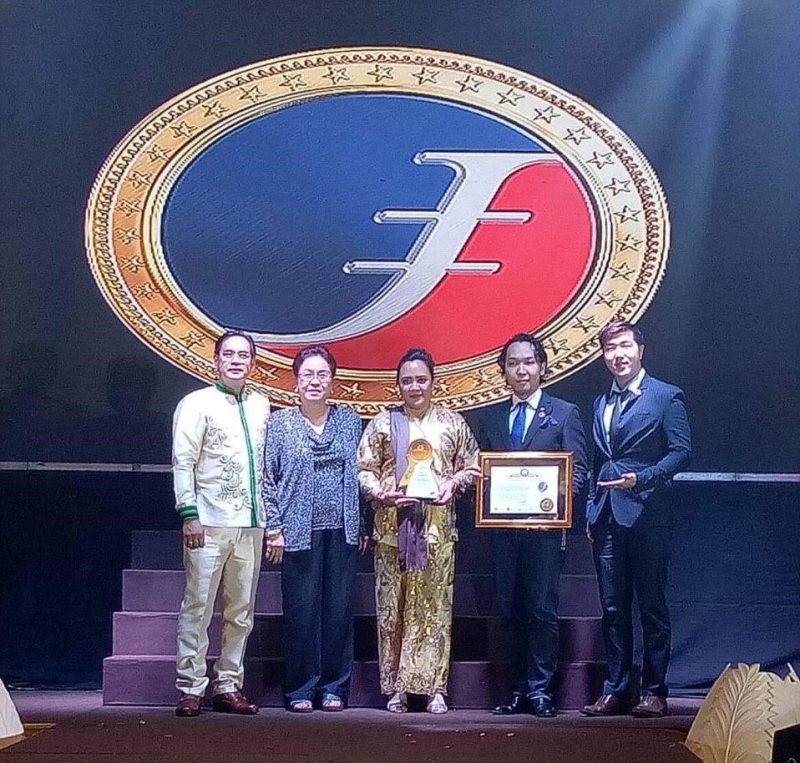 Junca Cash will also be awarded as the best crypto-asset.
There will be a grand award ceremony in ManilaHotel on April 4, 2020.
This management company can market to past award winners (leading companies) to make "junca Cash" into the common target (achieve a 30% share of remittance in 2023).
By signing a partnership agreement with a very reliable organization, we now have more assurance for the development of future projects.