8/5 Meeting with the deputy director general of PEZA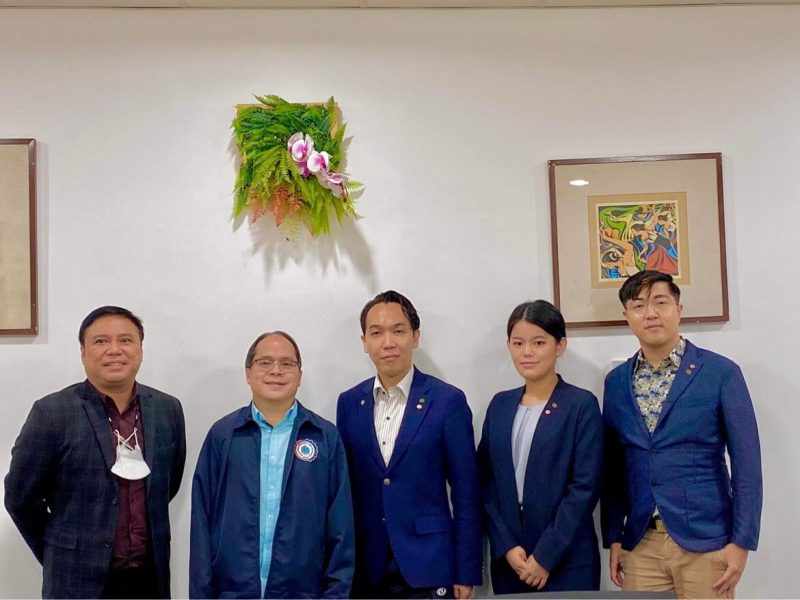 Following our previous meeting, we met with Mr. Tereso O. Panga, deputy director general of PEZA (philippines economic zone authority), a Philippine government agency.
PEZA is active to promote financial and industrial cooperation between the Philippines and developed countries through technology-intensive industries and to increase Philippines productivity levels.
During the meeting, it was discussed that junca Holdings and PEZA will work together to create jobs in other industries as examples, and to further increase the value of Asian human resources.
We also talked about how junca Holdings could help the Philippines become a leader in Asia and a global leader by summoning innovative Japanese technology companies to the Philippines in the future and supporting them in a way that would allow their technology to be transmitted from the Philippines, thereby greatly developing the economy.
Deputy director general Mr. Tereso O. Panga also expressed his willingness to partner with the project.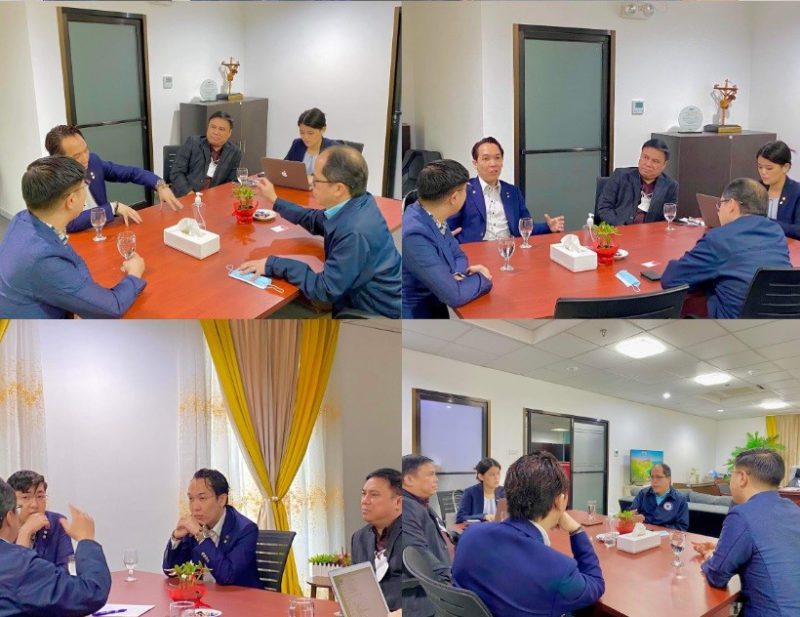 2022, 8/15
junca Platform Project Management
Inquiry
juncamember.admin@junca-beauty.com
Website
www.junca-beauty.com
Dextools
https://www.dextools.io/app/ether/pair-explorer/0x372835a9b8c4dc7c24fc49b4221204cf7c965345
Telegram (Group)
junca Platform Fan Group
Telegram (Channel)
junca Platform Official Announcement Channel
Twitter
JCC78549683
Youtube
junca Group
Facebook
JCC Facebook
Reddit
r/juncacash_JCC
Instagram
https://www.instagram.com/juncacash
Linkedin
https://www.linkedin.com/company/junca-platform-project-jcc