8/3 Meeting with SBCORP IT team for partnership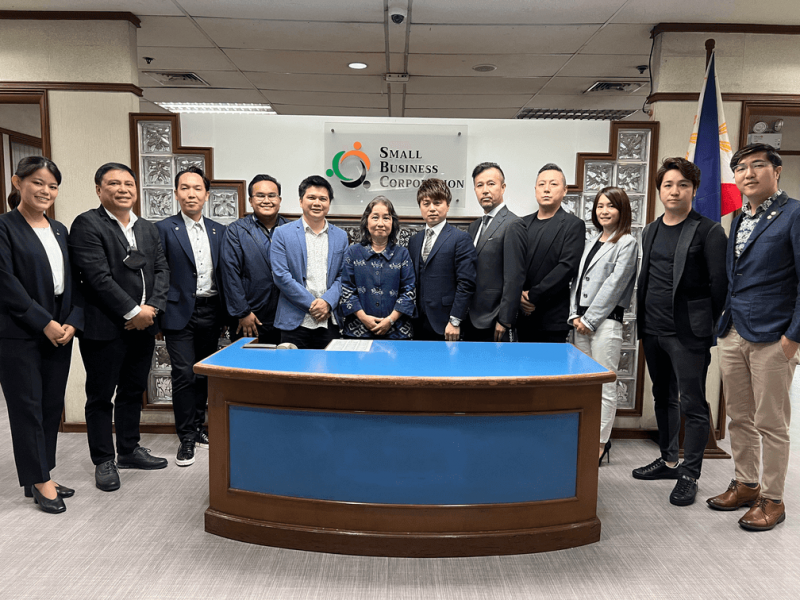 We met with SBCORP (Small Business Corp) IT team for the partnership.
SBCORP is part of the DTI (The Department of Trade and Industry) agency established to address the growth of local industry and foreign trade, and offers a wide range of financial services.
The pandemic has bloated the support from SBCORP to SMEs and their workload, and it was discussed how the security and transparency of the junca Platform can be used in the future to make a broader contribution by promoting digitization.
We look forward to working together for the future development of the Philippines.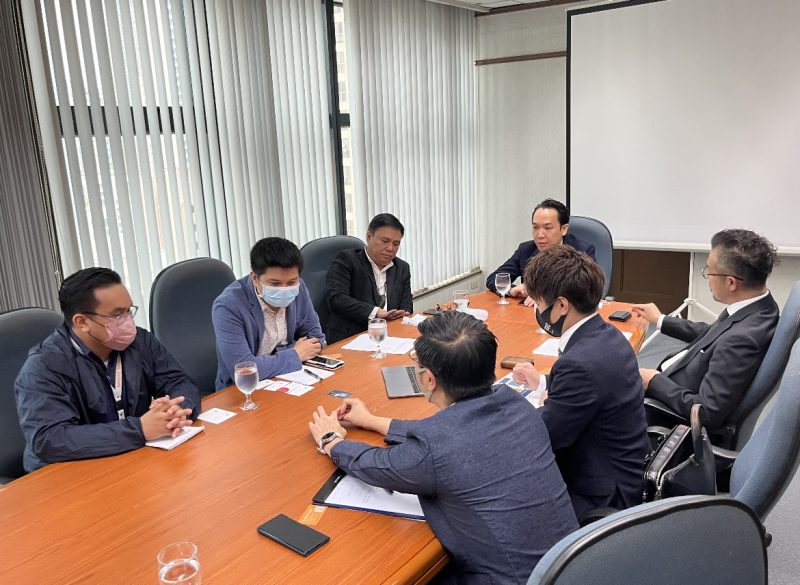 2022, 8/15
junca Platform Project Management
Inquiry
juncamember.admin@junca-beauty.com
Website
www.junca-beauty.com
Dextools
https://www.dextools.io/app/ether/pair-explorer/0x372835a9b8c4dc7c24fc49b4221204cf7c965345
Telegram (Group)
junca Platform Fan Group
Telegram (Channel)
junca Platform Official Announcement Channel
Twitter
JCC78549683
Youtube
junca Group
Facebook
JCC Facebook
Reddit
r/juncacash_JCC
Instagram
https://www.instagram.com/juncacash
Linkedin
https://www.linkedin.com/company/junca-platform-project-jcc