junca Cash IEO will be launched on the Korean exchange ChainX
Thank you very much for your support to our project.
We would like to inform you that JCC IEO will be launched tomorrow, June 11th, on the Korean exchange ChainX.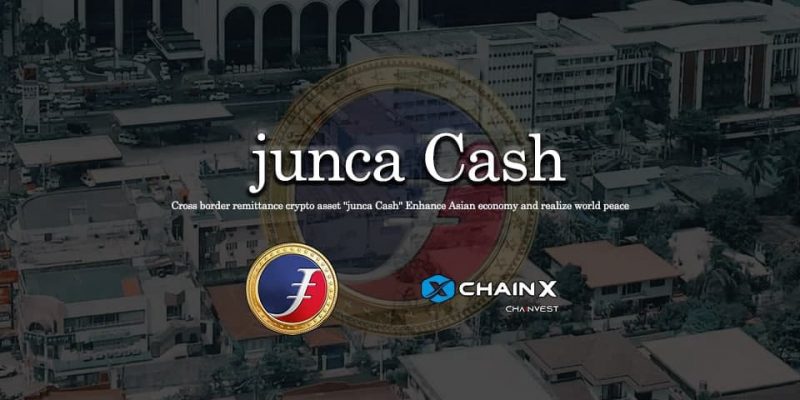 【About junca Cash IEO 】
1. Coin Name: junca Cash ( JCC )
2. Participation method : Ethereum (ETH)
3. Price Ratio: Based on 14:00 (KST) coinmarketcap ETH price during the sales period
4. Coin Sale Format : Applicable for 1ETH per JCC_t( junca Cash Ticket) within Chainvest
Ex) 5 JCC_t (junca Cash Ticket)is applied 5ETH
5. Sales period :
2021.06.11 ~ 2021.06.25
*Hard cap : 1,000,000 USD
*Token Price : 0.55 USD
For more information, please refer to the official ChainX announcement at the following URL.
https://chainx.kr/chainvest-detail/3269
Also, if you haven't registered with ChainX yet, please go to the following URL, you can register from ChainX official website.
https://chainx.kr/signup
JCC was introduced on ChainX for the IEO. You can find it at the following URL
https://medium.com/chainxofficial/junca-cash-jcc-ieo-on-chainx-ebc075b036b2
After the IEO, JCC will be listed on a major exchange, and the market for JCC will continue to grow.
We look forward to your continued support.
Thank you.