Corona Virus Countermeasures Regarding Change of Listing Date Following Government Announcement
After a three-day IEO on 2/20, 21, and 26, it was planned to go public today.
We apologize for the listing being forced to be postponed in the form of waiting for the end of the coronavirus following the announcement of the Japanese government yesterday.
https://www.kantei.go.jp/jp/98_abe/actions/202002/26corona.html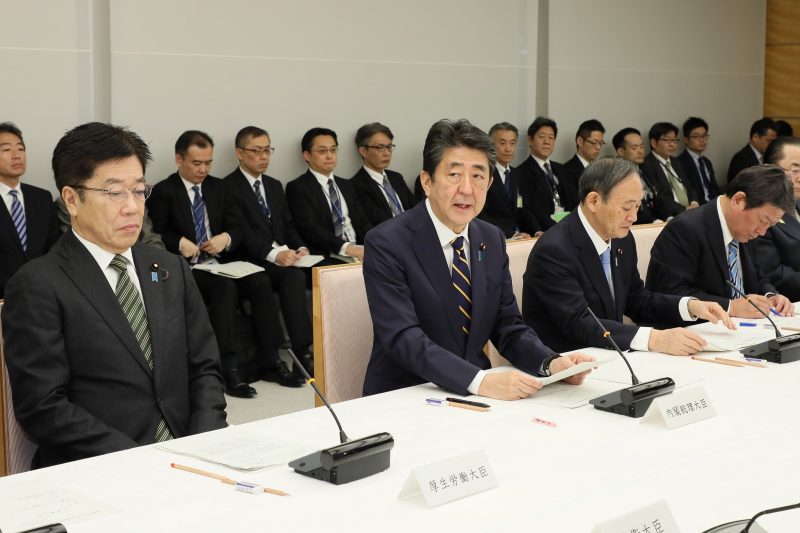 Although preparations were being made until yesterday, there were many opinions that listing should not be carried out at this time due to the impact of the coronavirus on the global market and the Japanese government's request for self-restraint of events.
There is also a tendency to be cautious, and I would like to make a decision to postpone the situation in order to watch the calm of the coronavirus problem calm down.
As announced by the Japanese government yesterday, we will continue to work on the project, hoping that it will calm down in two weeks.
"Listing postponement schedule"
March 20, 2020 (Friday)
I'm very sorry for everyone's expectations, but I hope you'll watch over them.
Junca Platform Project Management