Change of the official name. And the date of IEO
" Change of the official name. And the date of IEO"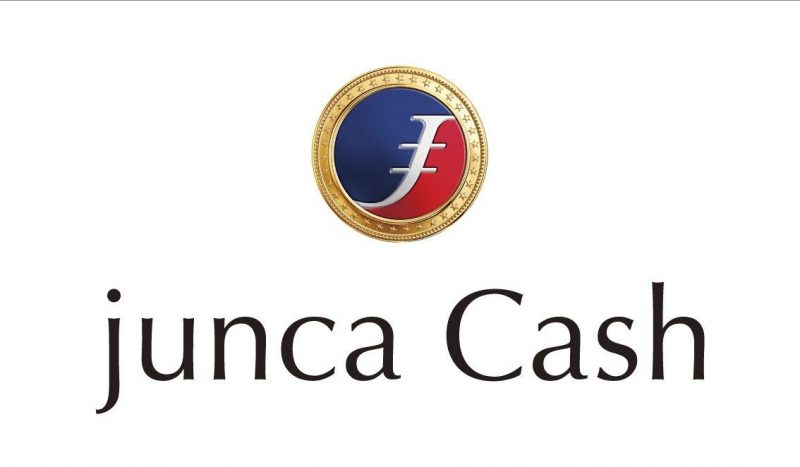 1) We decided to change our crypto-asset name from "junca Coin" to
"junca Cash". Because its services will be able to become more various.
「 junca Cash 」
Therefore we expect the negative images of the names, like XX Coins,
will vanish. So the progress of junca Project can accelerate much
more.
Junca plan to release the remittance and payment services. The
new name is more suitable for them.
Please remember the new name "junca Cash" and watch it spread more and more.
2) The date of IEO is almost set for Tuesday, February 18, next week.
It is because the market is rather quiet on weekends and we will
appear on some medias this week.
We think the period from 18th to 21st is the best to set IEO.
If it were judged the marketing situation was OK, IEO would open on February 18.
We will mainly advertise it in the Chinese market because about 50 %
of exchange members are Chinese.
We continue announcing the latest news about IEO in this group besides
the exchange announces it shortly.
Please do not miss it and keep watching this group frequently.
junca Project management