8/30 Meeting with Fintech Alliance PH
Following our previous meeting, we had a meeting with Fintech Alliance PH, Founding Chairman / RCBC Executive Vice President Mr. Lito Villanueva.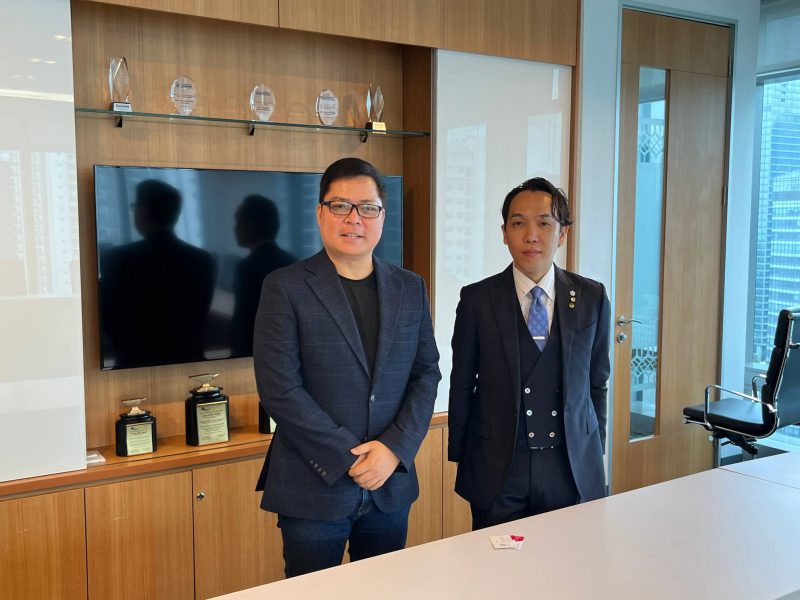 In organizing ourselves, they are nurturing our collective strengths and realizing its great potential in contributing to the country's economic and social development. Together, they believe in the enormous opportunity through continuous engagement in building and expanding a sustainable digital finance ecosystem. They believe that ultimately, it must redound to the benefit of every Filipino, especially those in the bottom of the pyramid. With initiatives encompassing other key sectors such as agriculture, transportation, water, health, education, and renewable energy, among others.
In this meeting, we shared about the junca Platform Project for the development of the Philippines and the latest security-oriented technologies with ODDS that will be offered globally in the future, especially in the Philippines.
Inspection of land to be used for the establishment of an educational and training school, etc.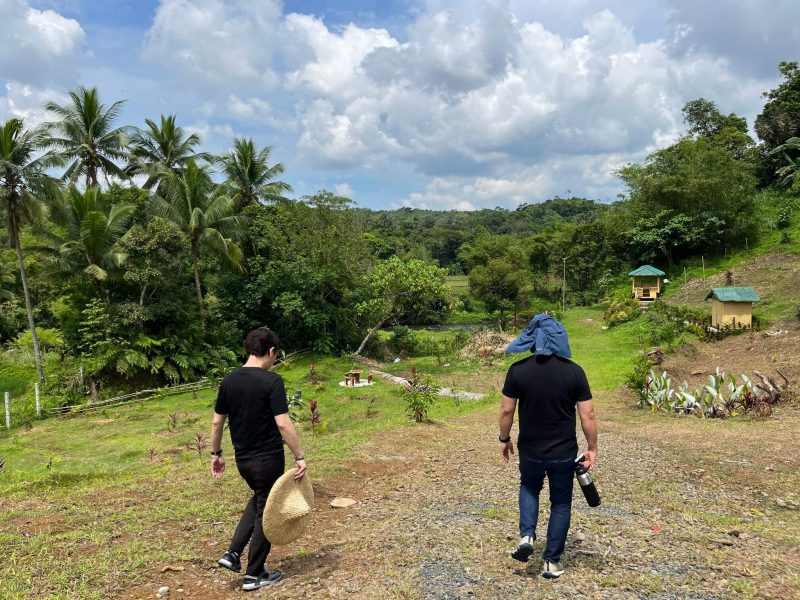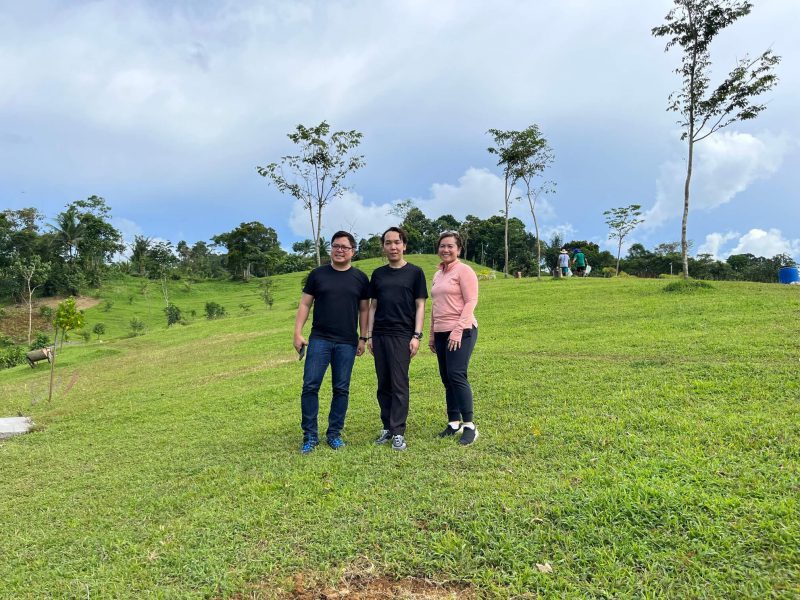 We visited land with Mr. Lito Villanueva in Cavinti City in preparation for the establishment of a vocational training school with TESDA.
We are looking for ways to utilize the rich nature of the land so as not to destroy it, while providing the Filipino people with the best and most wonderful learning opportunities. We will continue our efforts to expand opportunities for Filipinos to become global leaders by learning through our project.
PMeeting with the deputy director general of PEZA
Following our previous meeting, we met with Mr. Tereso O. Panga, deputy director general of PEZA (philippines economic zone authority), a Philippine government agency.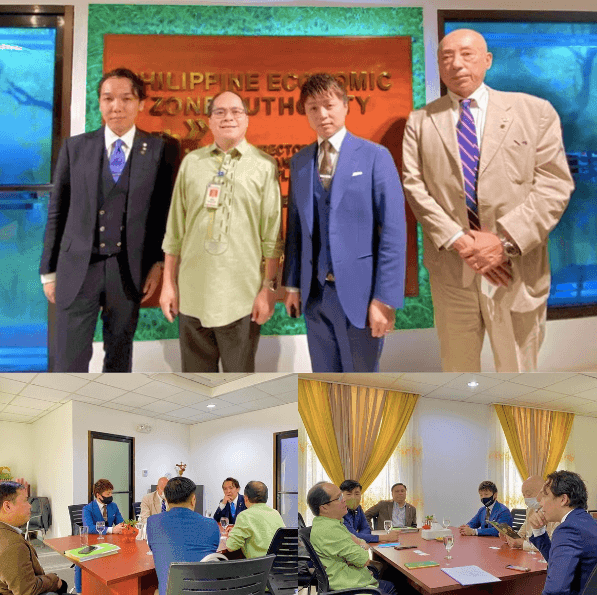 PEZA is active to promote financial and industrial cooperation between the Philippines and developed countries through technology-intensive industries and to increase Philippines productivity levels.
During the meeting, it was discussed that junca Holdings and PEZA will work together to create jobs in various industries and further increase the value of Asian human resources, as an example. In addition, it was also discussed how junca Holdings and PEZA can contribute to the development of the Philippine economy, especially small and medium-sized enterprises, by utilizing junca's unique chain of products to be released in the near future.
junca Holdings will continue to promote its efforts based on the philosophy that "contributing to economic reforms in Asia will lead to world peace". Thank you for your continued support.
2022, 9/10
junca Platform Project Management
お問い合わせ
juncamember.admin@junca-beauty.com
Website
www.junca-beauty.com
Dextools
https://www.dextools.io/app/ether/pair-explorer/0x372835a9b8c4dc7c24fc49b4221204cf7c965345
Telegram (Group)
junca Platform Fan Group
Telegram (Channel)
junca Platform Official Announcement Channel
Twitter
JCC78549683
Youtube
junca Group
Facebook
JCC Facebook
Reddit
r/juncacash_JCC
Instagram
https://www.instagram.com/juncacash
Linkedin
https://www.linkedin.com/company/junca-platform-project-jcc