3/2 Meeting with the officer-in-charge of PEZA
Meeting with the officer-in-charge of PEZA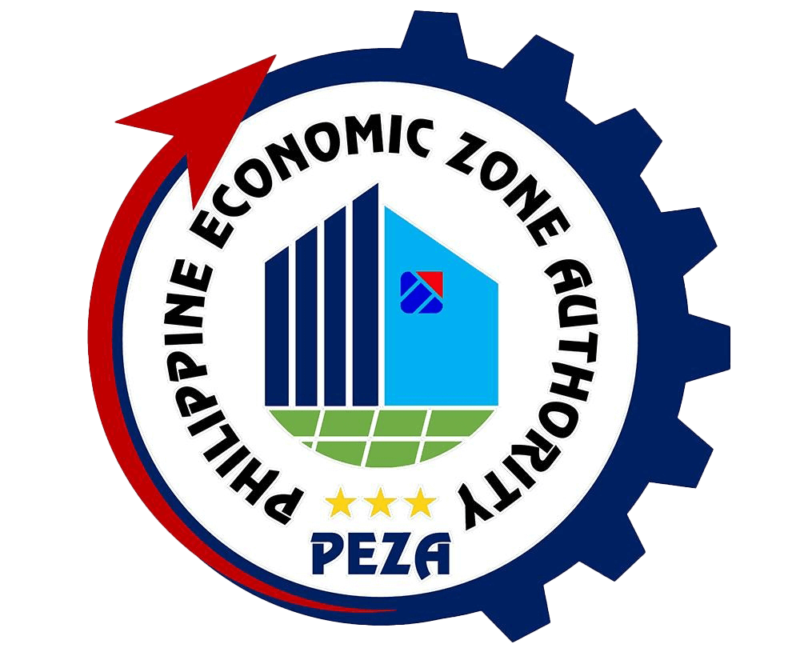 PEZA (Philippines Economic Zone Authority) is part of the Philippine Department of Trade and Industry (DTI), a government agency established under the Special Economic Zone Act of 1995. The Philippine government has high expectations for foreign investment to supplement Philippine domestic capital and is actively seeking to attract foreign investment. Therefore, PEZA's mission is to attract investment, promote exports, and create jobs. As of November 2021, there are 415 special economic zones designated as PEZA by the President of the Philippines to attract foreign investment.
Please check here to read our recent announcement of the partner appointment ceremony with PEZA.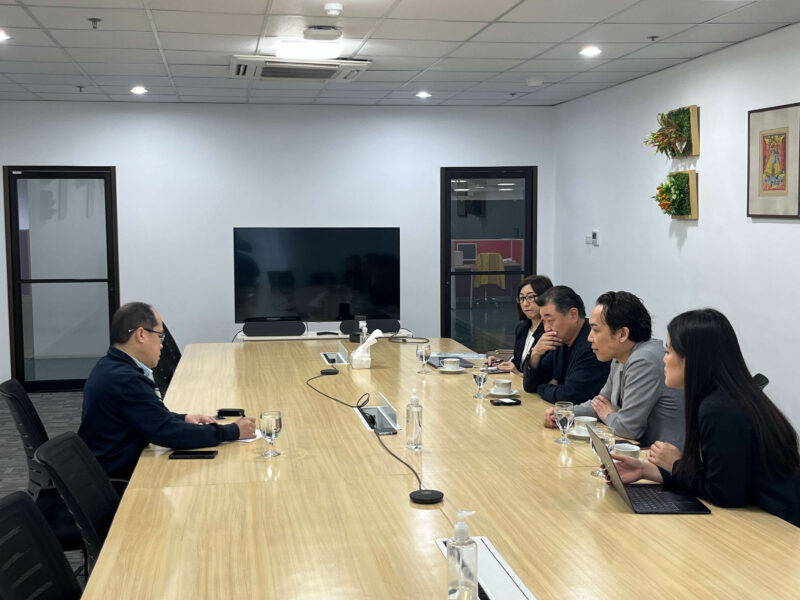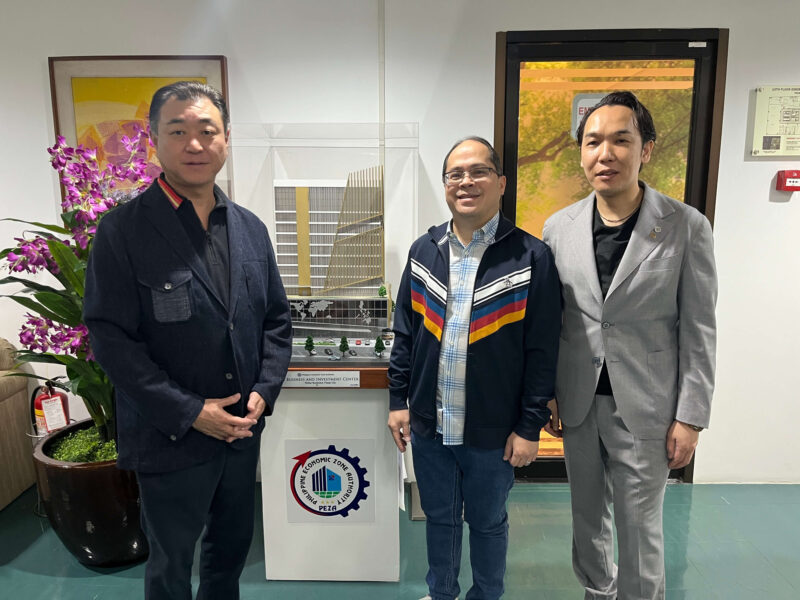 The meeting was attended by Mr. Tereso O. Panga, Officer-in-Charge of PEZA and we discussed how junca Holdings can contribute to the economic development of the Philippines by attracting Japanese SMEs through the PEZA program. We also discussed the establishment of a shared office space will enable the attraction of a large number of innovative companies to the area. junca Holdings believes that it is important to contribute to the sustainable internal development of the Philippine economy, not only to the profits of the company. We will continue our activities to attract not only a limited number of companies but also as many companies as possible, thereby contributing to the creation of human resources and employment.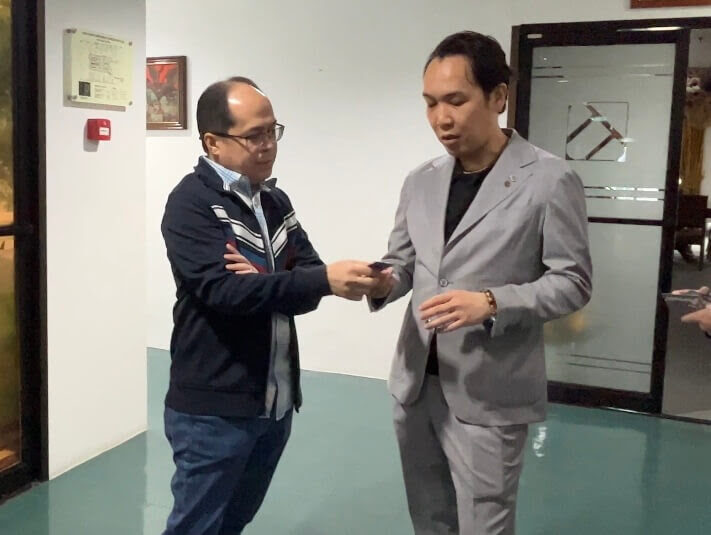 From the left ; Officer-in-Charge of PEZA, Mr. Tereso O. Panga ; CEO of junca Holdings, Dr. Hisayuki Nagatome
We also introduced fingerprint authentication cards (access keys) for junca Global office, which is scheduled to open soon in the heart of Manila. The awareness of office security is increasing, and protecting confidential information in the office is important for the survival of a company. Mr. Tereso O. Panga said the fingerprint authentication card is very secure and is also good for preventing infections because it allows people to enter without touching the shared touch panel. We are very grateful for his kind words. We will release more information about the fingerprint authentication card (access key) as soon as possible.
junca Holdings will continue to promote its efforts based on the philosophy that "contributing to economic reforms in Asia will lead to world peace". Thank you for your continued support.
2023, 3/9
junca Platform Project Management
Inquiry
juncamember.admin@junca-beauty.com
Website
www.junca-beauty.com
Dextools
https://www.dextools.io/app/ether/pair-explorer/0x372835a9b8c4dc7c24fc49b4221204cf7c965345
Telegram (Group)
junca Platform Fan Group
Telegram (Channel)
junca Platform Official Announcement Channel
Twitter
JCC78549683
Youtube
junca Group
Facebook
JCC Facebook
Reddit
r/juncacash_JCC
Instagram
https://www.instagram.com/juncacash
Linkedin
https://www.linkedin.com/company/junca-platform-project-jcc